Aegean v3.x Navigation stuff
Dear friends,
I'm pleased to inform you that the Navigation stuff updated for Aegean theater v3.0.
This means that 113 Navigation charts and 3 lists are there for you.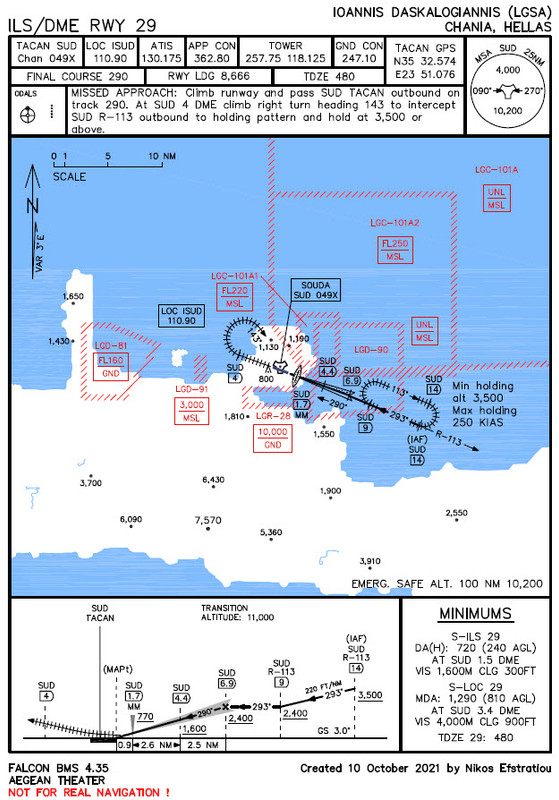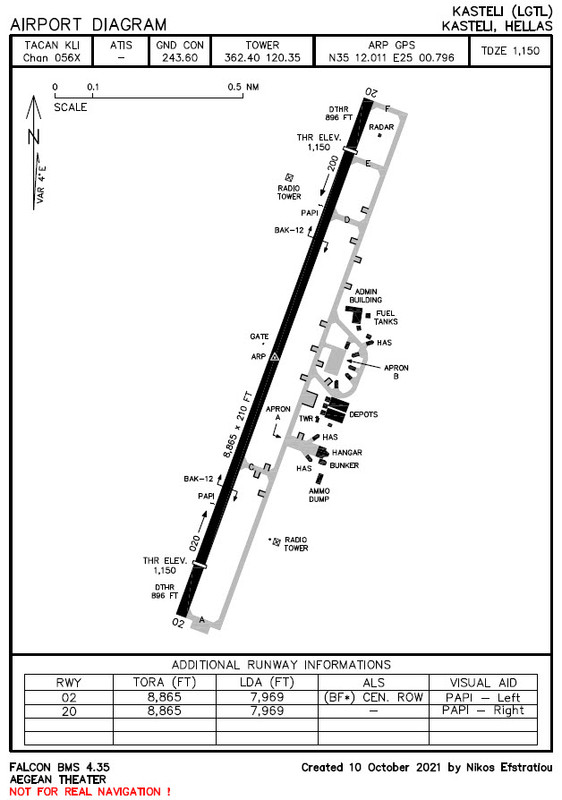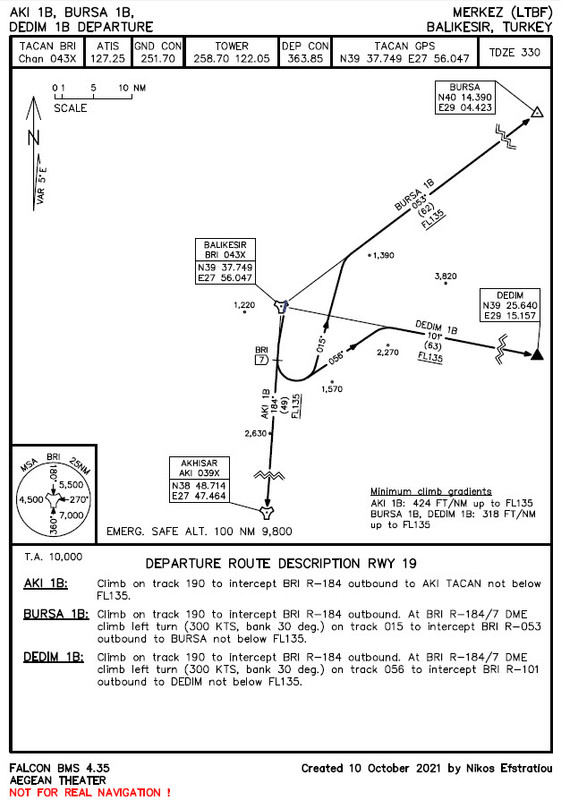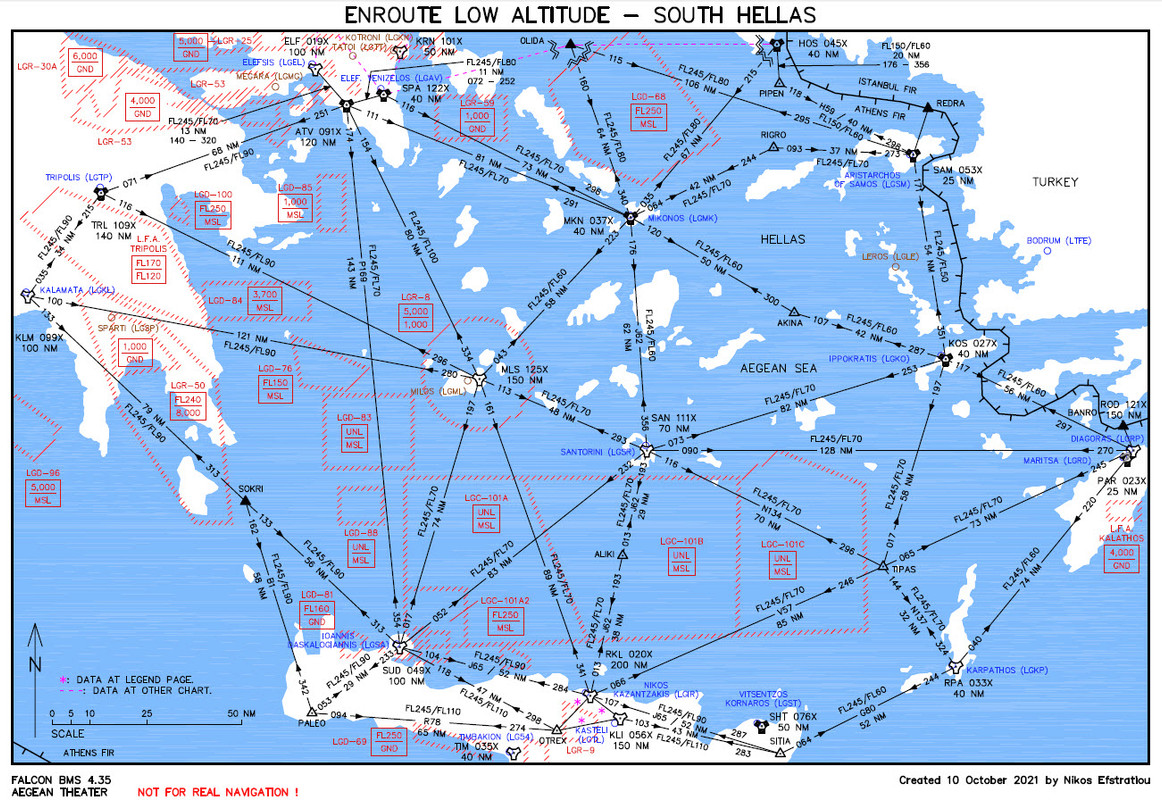 You can download the Navigation stuff here: https://www.mediafire.com/file/20jimjhj0tz60x0/Aegean_v3.0_Navigation_stuff.rar/file
Small update to the "Aegean NavAids list.pdf" file, so use this latest one with date of 10 October 2021 !
I hope to enjoy them.
Nikos.
posted in Aegean