F16 skins - last changes for Update 2
Hello Guys,
here a sort of "changelog" about the last works on stock F16 skins.
I write this post cause this is the definitive work on this model, except of course it there are small corrections to do if I forgot somewhere.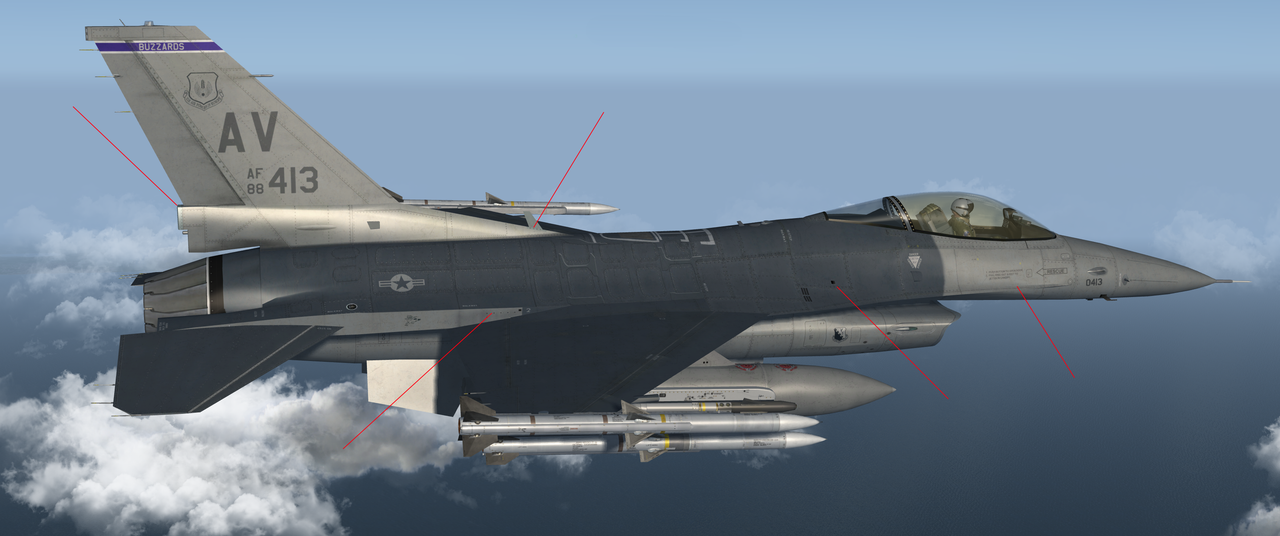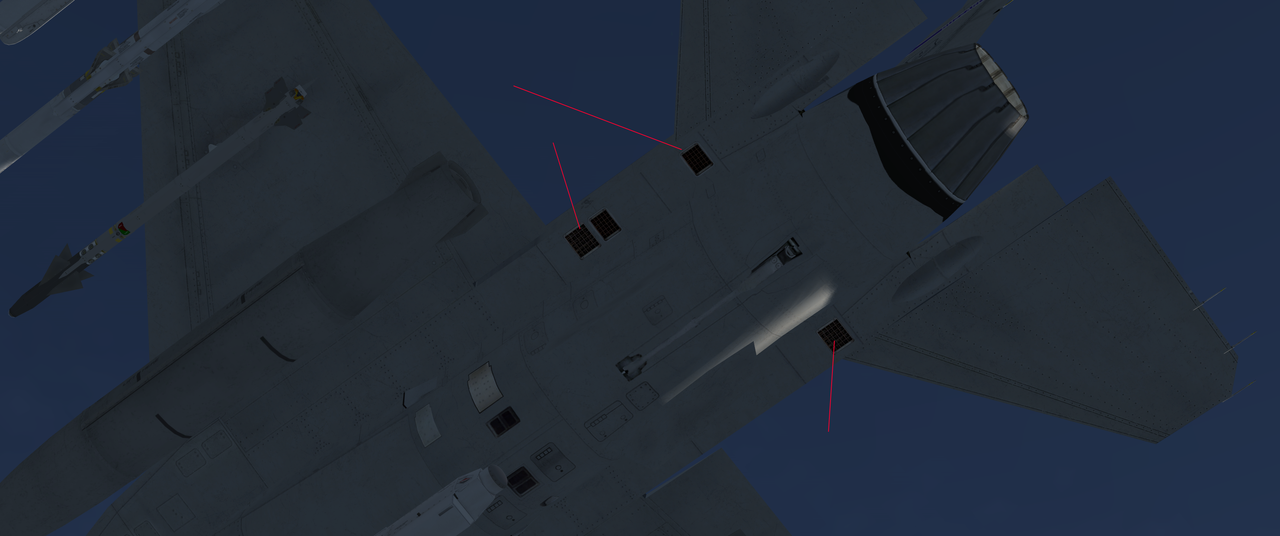 As soon you will be in flight you will see some differences, sometimes very small details sometimes not, so I try to explain quickly:
between same squadron blocks, example Buzzards and Triple Nickel Block 40, the 2 grey tones transiction curve on nose is different, this is the same for many other squadrons and blocks, and some others differences for example the bars on horizontal stabilizer are in some planes and not in another or in different position

some decals have been resized specially close canopy

added a small hole on top fuselage I missed in all last years, sorry for that

added dirt layers effect on panels and around the fuselage

2 fixes on tails for antennas front and nose and rivets moved in right position

new chaff and flares more detailed

some patches close air intakes with better resolution
In general, what I tried to do it's to create many differences with the chances we had with this model between each blocks and squadrons.
Stay tuned for the 9 PSD, on the way
Best Regards and Enjoy your Flights
posted in Skins & Textures